Here at First we desire to worship the Lord through music and other forms of art. Check out how you can be involved!
Phone: 219.663.3643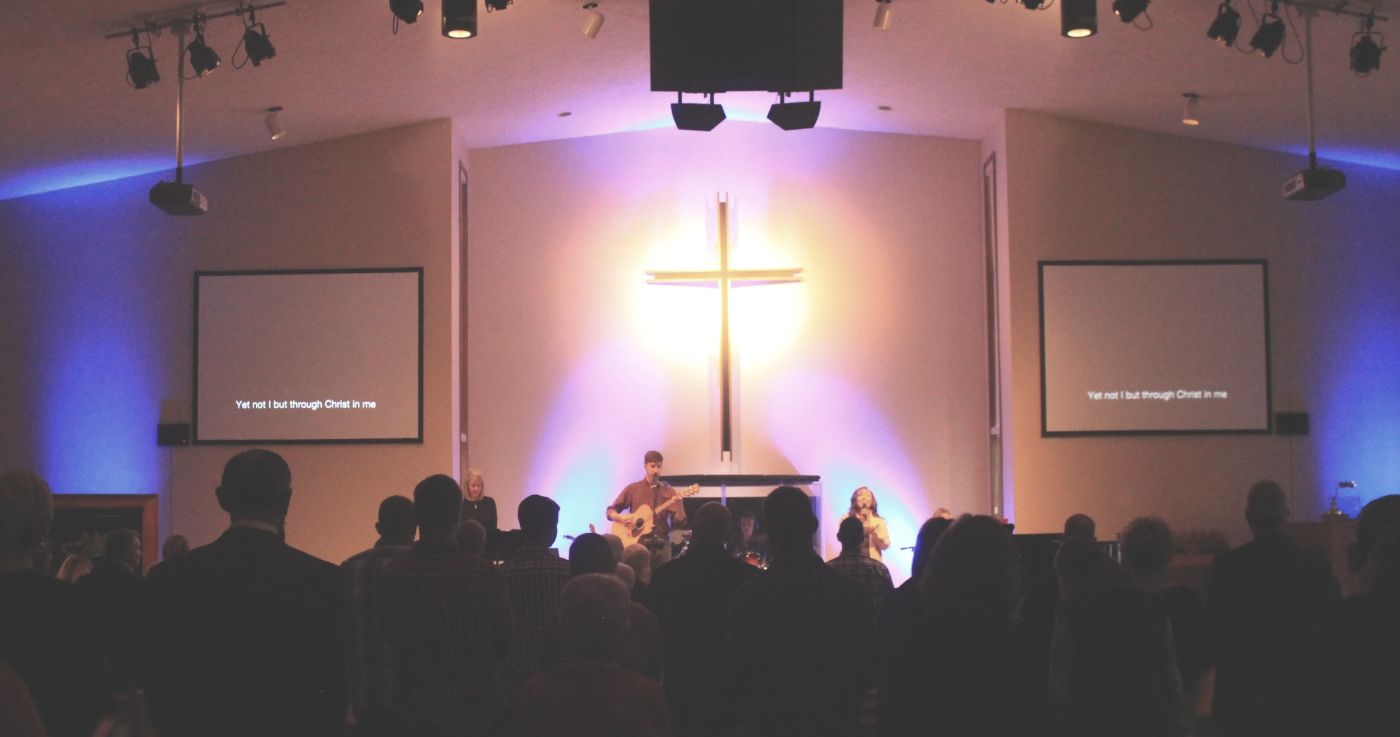 The purpose of the worship team here at First is to help bring the body of believers to humbly surrender themselves to Christ and give Him the glory and praise He deserves and calls us to, through musical worship. We play a variety of music, with a variety of instruments and voices. We are excited by how the Lord is using musical worship, and look forward to what He will continue to do.

The Tech Team is responsible for running the audio, visual, video, and lights. Our tech team is a vital here at First. If you are interested in joining the tech team, contact us! A passion for worship, serving Christ, and a spirit that is ready and eager to learn is all that's required.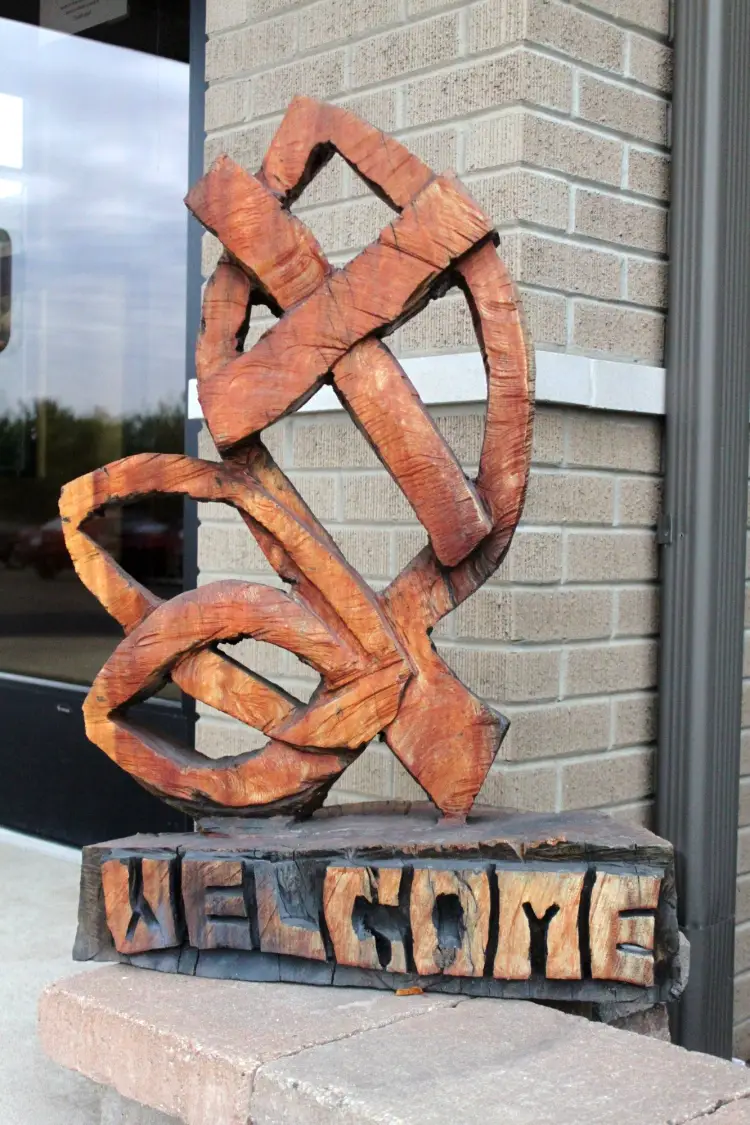 Interested in sharing another kind of art?
Whether it's drama, painting, or anything else the Lord has gifted you with, we would love for you to share it with the family!
If you are interested, let us know and we'll see how we can plug you in.