Local Mission Opportunities

As a church, we believe you do not have to look far to find someone in need both physically and spiritually. While it is part of the kingdom work we are called to, mission work does not just happen abroad in a third world country! In the book of Luke, God calls us "to love our neighbors as we love ourselves." That's why we regularly seek out opportunities within the community to love and serve others. Click on a specific mission to learn more about how you can join us in serving others within our region!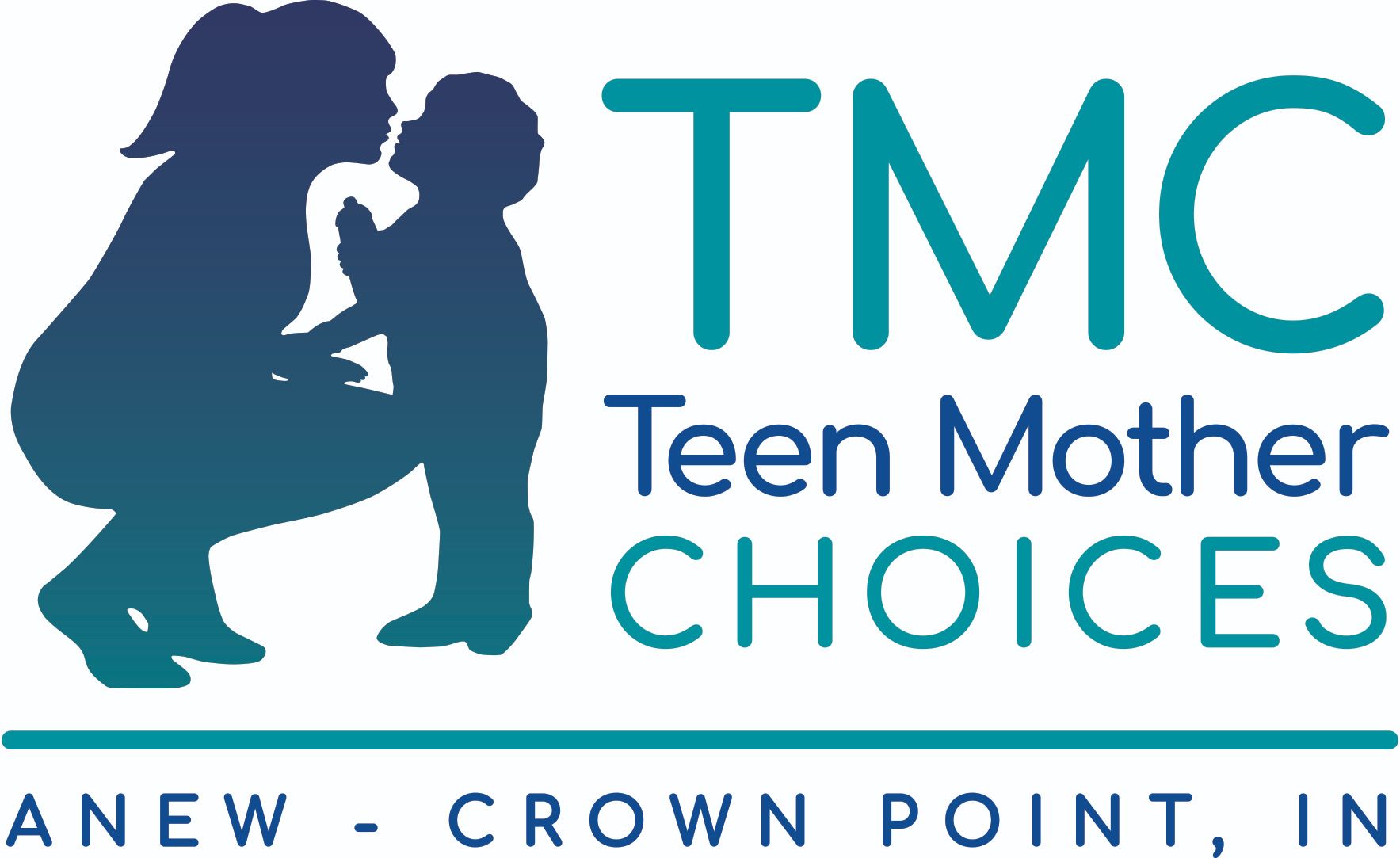 Teen Mother Choices
EQUIPPING ~ EMPOWERING ~ IMPACTING
Teen Mother Choices (TMC) of Crown Point is a program for young moms between the ages of 15-23 who are already a parent to a child. The mission of Teen Mother Choices is to demonstrate the love of Jesus Christ to teenage mothers and their children, while equipping and empowering them to become independant, functioning members of the community. We create a safe space for these moms and children to grow on a weekly basis. Free childcare and dinner are provided!

There are 4 components to TMC that each mom must uphold:
-Attending weekly life-skills workshops

-Active participation with a one on one mentor

-Practical goal setting

-Diligently working with a financial counselor from Thrivent Financial

If each mom is following through with these 4 components, this program will help her with weekly child-care costs or she may choose to put that money towards furthering her education.

Each mom stays with the program on an average of 3 years until she is considered self-sufficient. This means she has a stable job, is paying her bills on time and can fully support herself and her child(ren). If you have any questions or would like to learn how to be a part of this program, please contact Program Coordinator, Janell Rottier, at the email or phone number provided below.
Janell Rottier, TMC Coordinator
Email: janell@anewministry.org
Phone: 219-663-3643

Feed My Starving Children is a Christian nonprofit that helps you turn hunger to hope with your own two hands.

The approach is simple: children and adults hand-pack meals designed specially for starving children, and FMSC ships the meals to nearly 70 countries around the world.

Through FMSC MobilePac events, you can engage in an impactful meal-packing experience. A MobilePack gives you the chance to instill compassion in your community and improve the lives of malnourished children around the world.

Stay tuned for more information on event dates and how you may serve this ministry with us!

For more information, visit: : http://www.fmsc.org


Rebuilding Together provides free home modifications and repairs to low-income homeowners, making homes safer, more accessible, and more energy efficient. We accomplish this mission through a single Rebuilding Day each year. This one-day rebuilding blitz harnesses the donations of skills, materials, and funds to accomplish repairs on approximately 10 homes in the community during this single day. We call this rebuilding day "Christmas in September", as it typically occurs in mid-September.