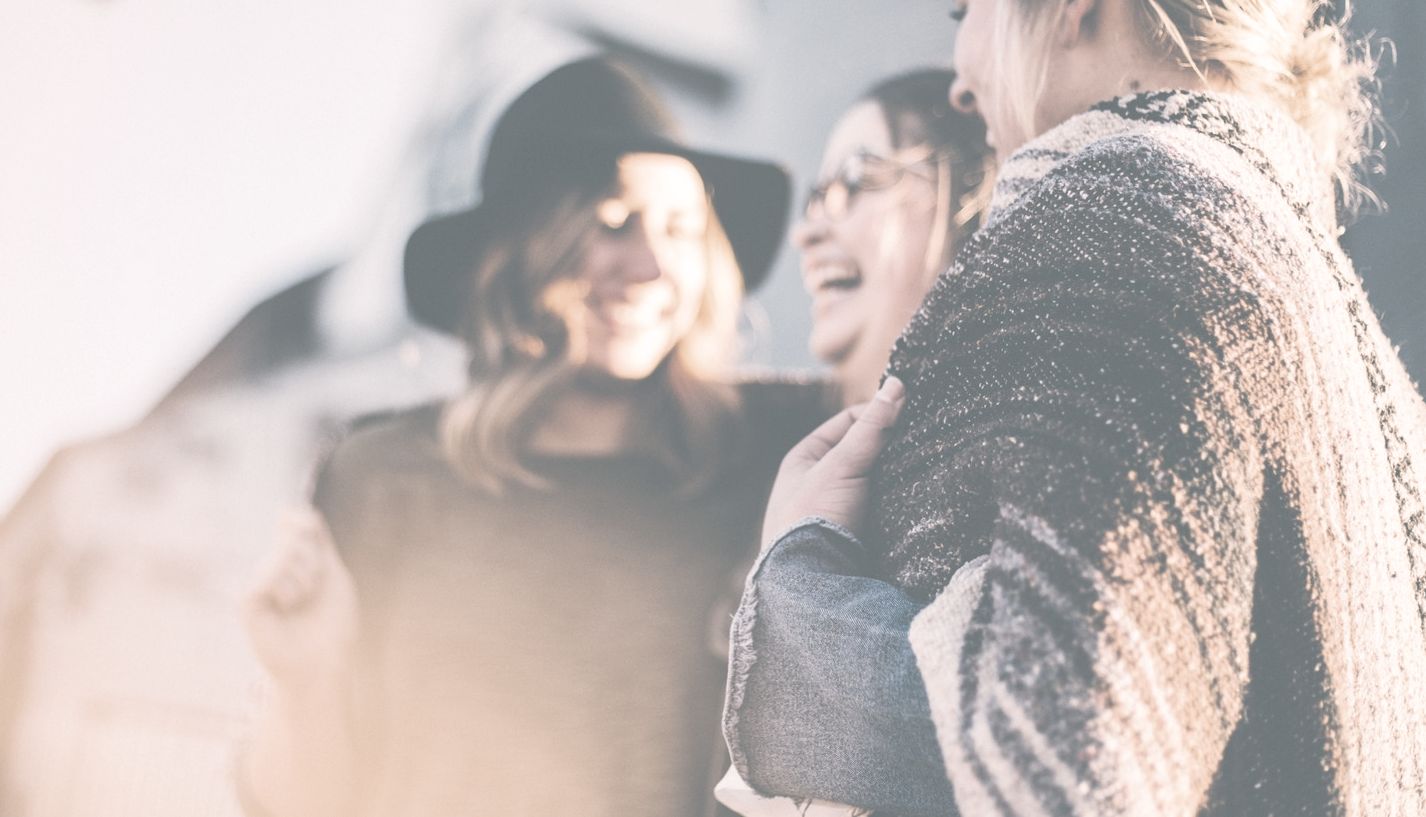 Women's Groups

At First, we serve women of all ages. Our heart and soul is to introduce and connect you to Jesus Christ, the one and only living God. It is our desire to help you find a place to study the Word of God and equip you to use the gifts that God has given to impact your world for Christ. Whether you are single, married, divorced, or widowed, we hope that our Women's Ministry is a nurturing environment where all can Begin, Belong, and Become in their relationship with Jesus Christ. We offer Bible Studies and Ministries throughout the week and throughout the year. See below for the current studies and/or ministries being offered.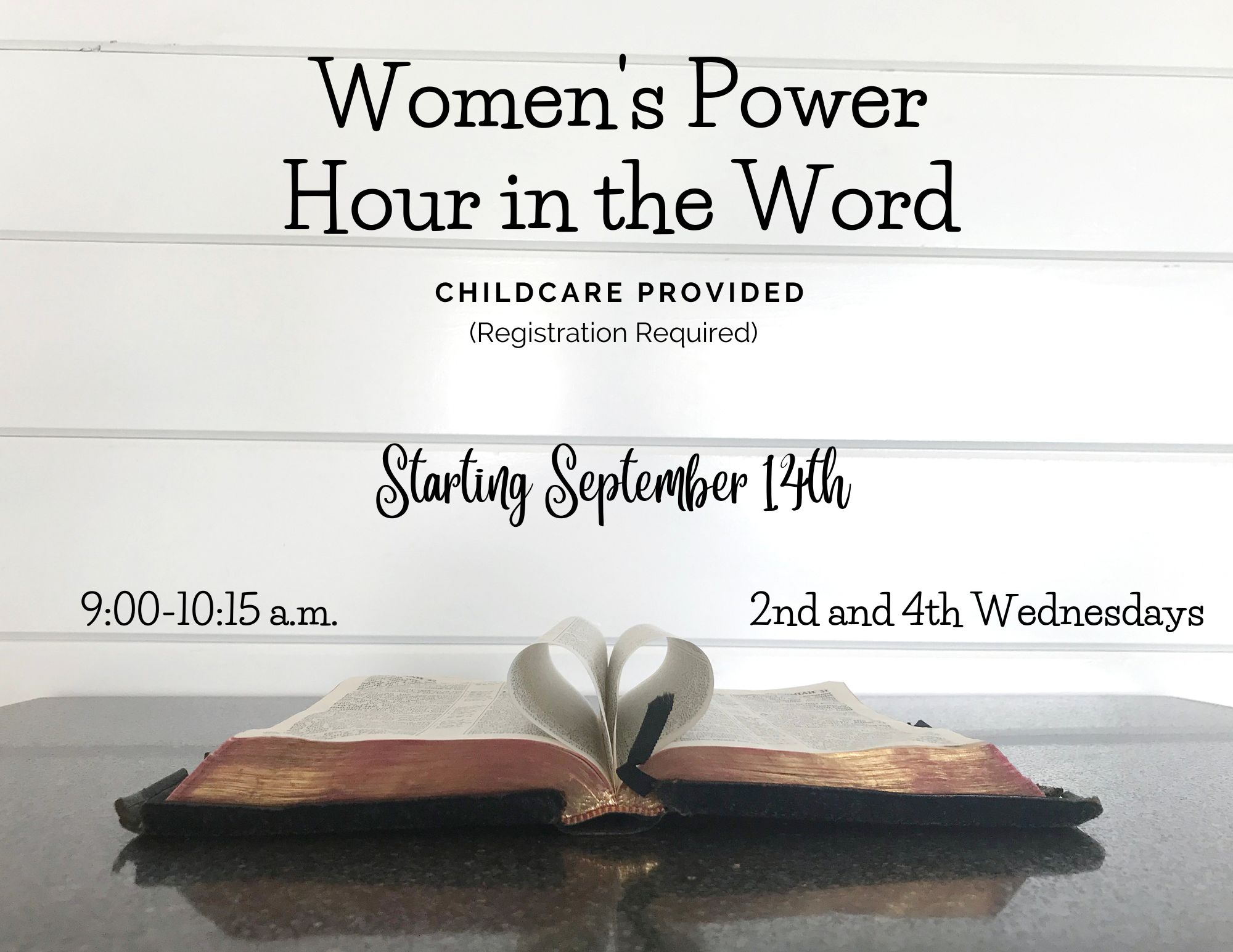 Women's Bible Study

Women's Power Hour In The Word meets on the 2nd and 4th Wednesday of each month from 9:00 am - 10:15 am. Childcare is provided! Register with the link.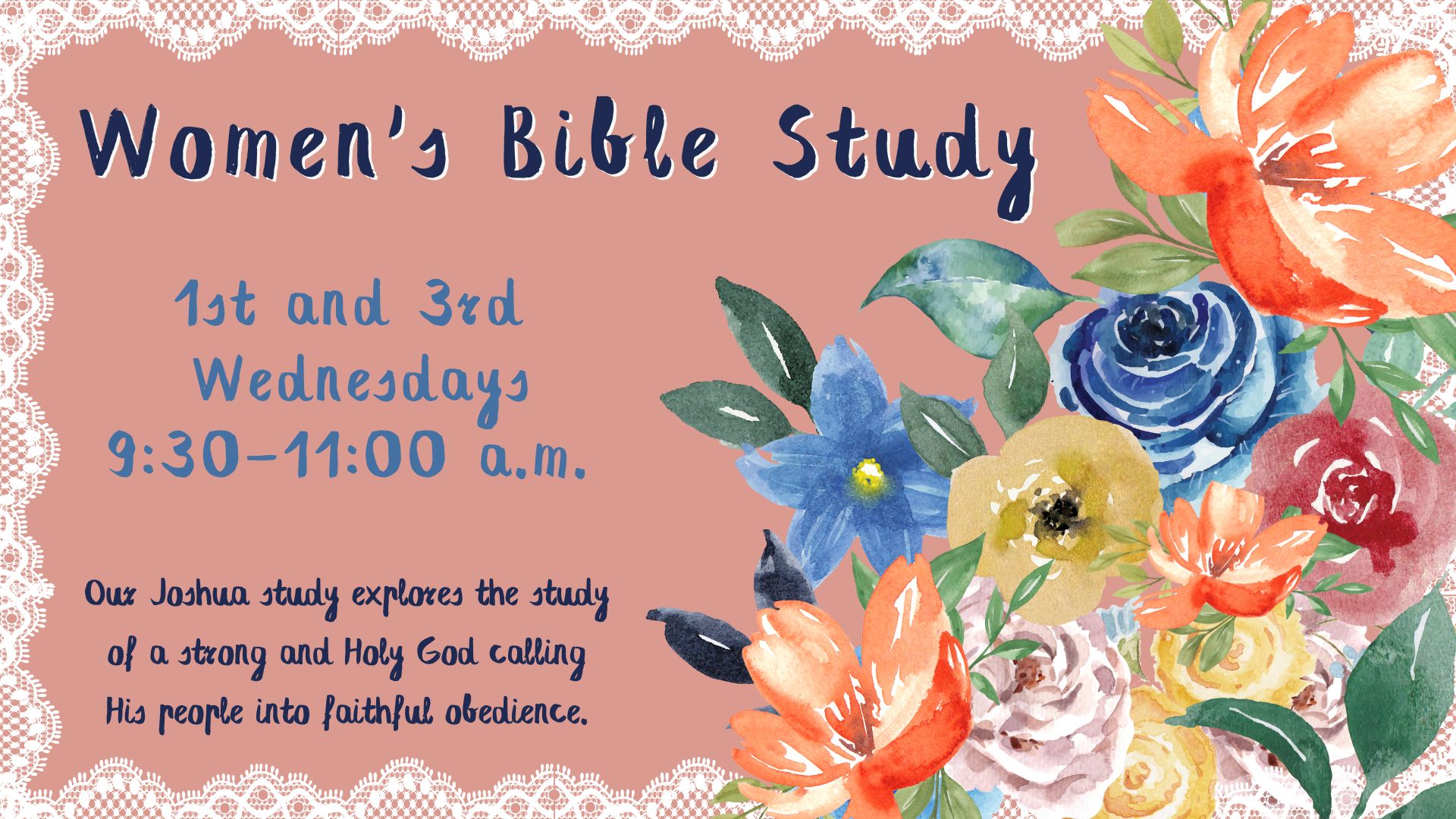 Women's Bible Study

This women's group meets on the 1st and 3rd Wednesday of each month from 9:30 am - 11:00 am in the Kids Center. We'd love for you to join us in this study on the book of Joshua!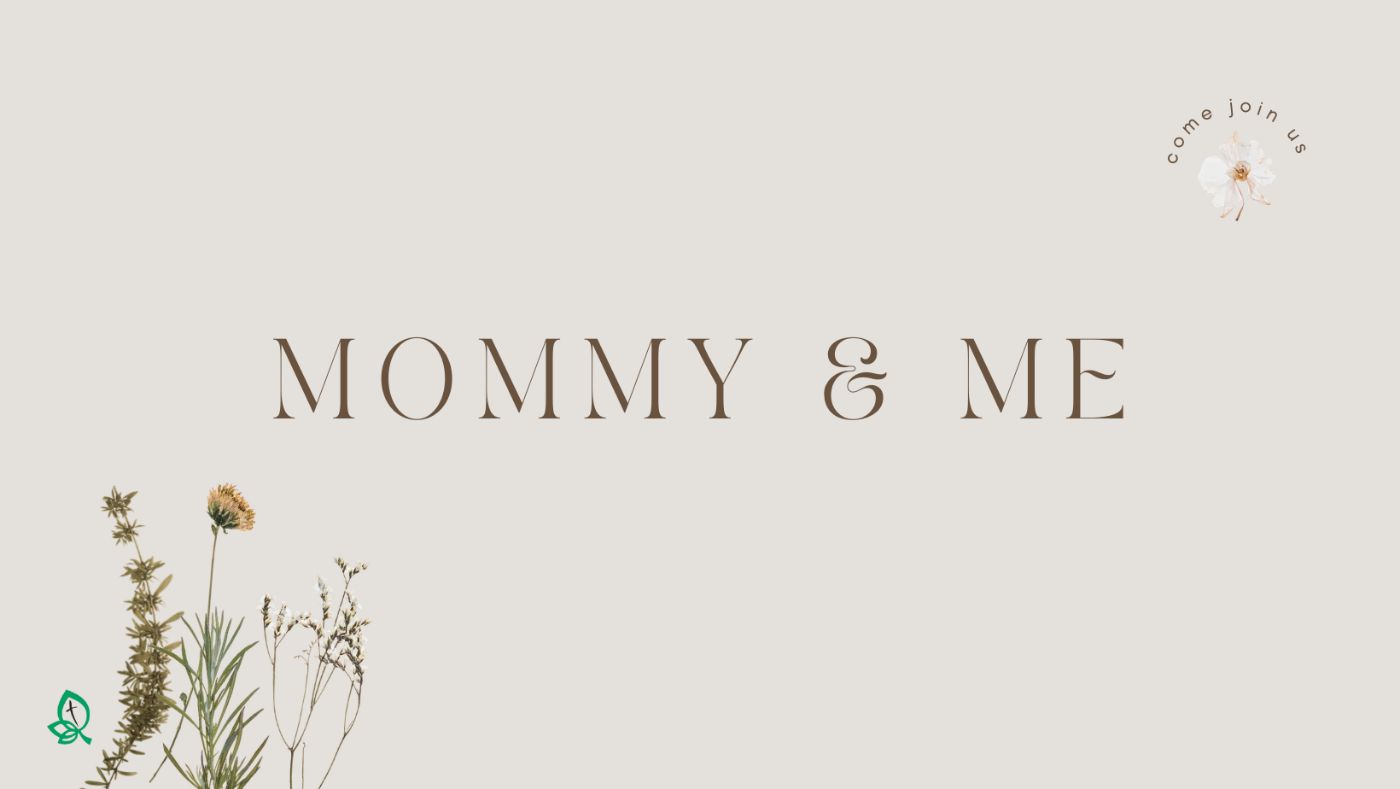 Mommy & Me
A group for moms with children ages Kindergarten and younger where we get together for various events. Once a month there is a Story Hour for the 3 & 4 year olds while the other children get to play together. There is a fun outing planned once a month on varying days where we go to parks, kid friendly places, or do a special seasonal activity.
The moms get special nights out planned at least every other month where we get to spend time without the children doing something fun!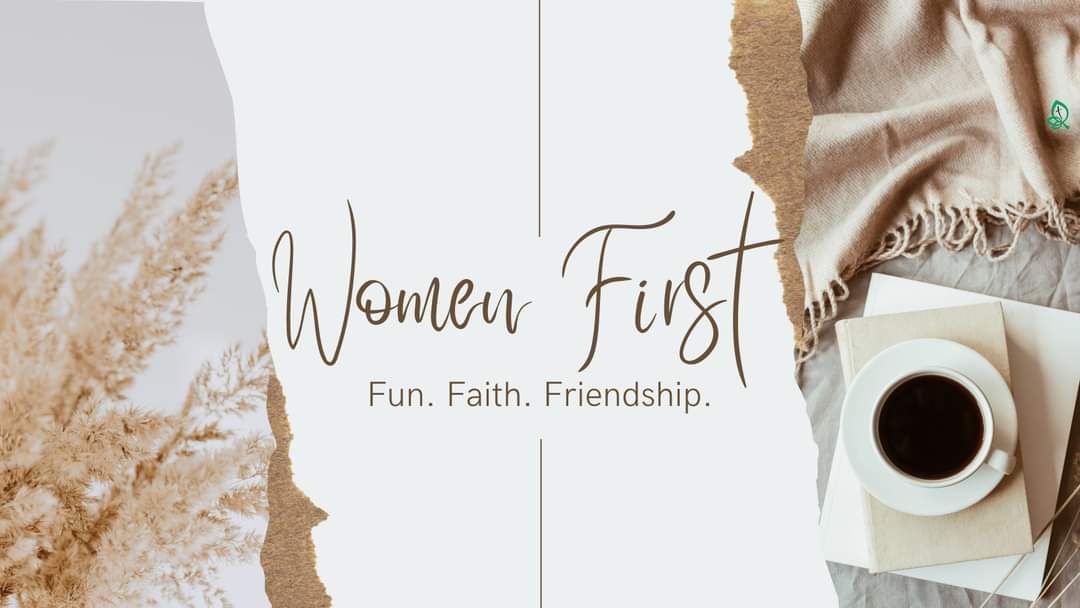 Women First
Events take place the first Friday evening of every month.

Tune in for the next event!