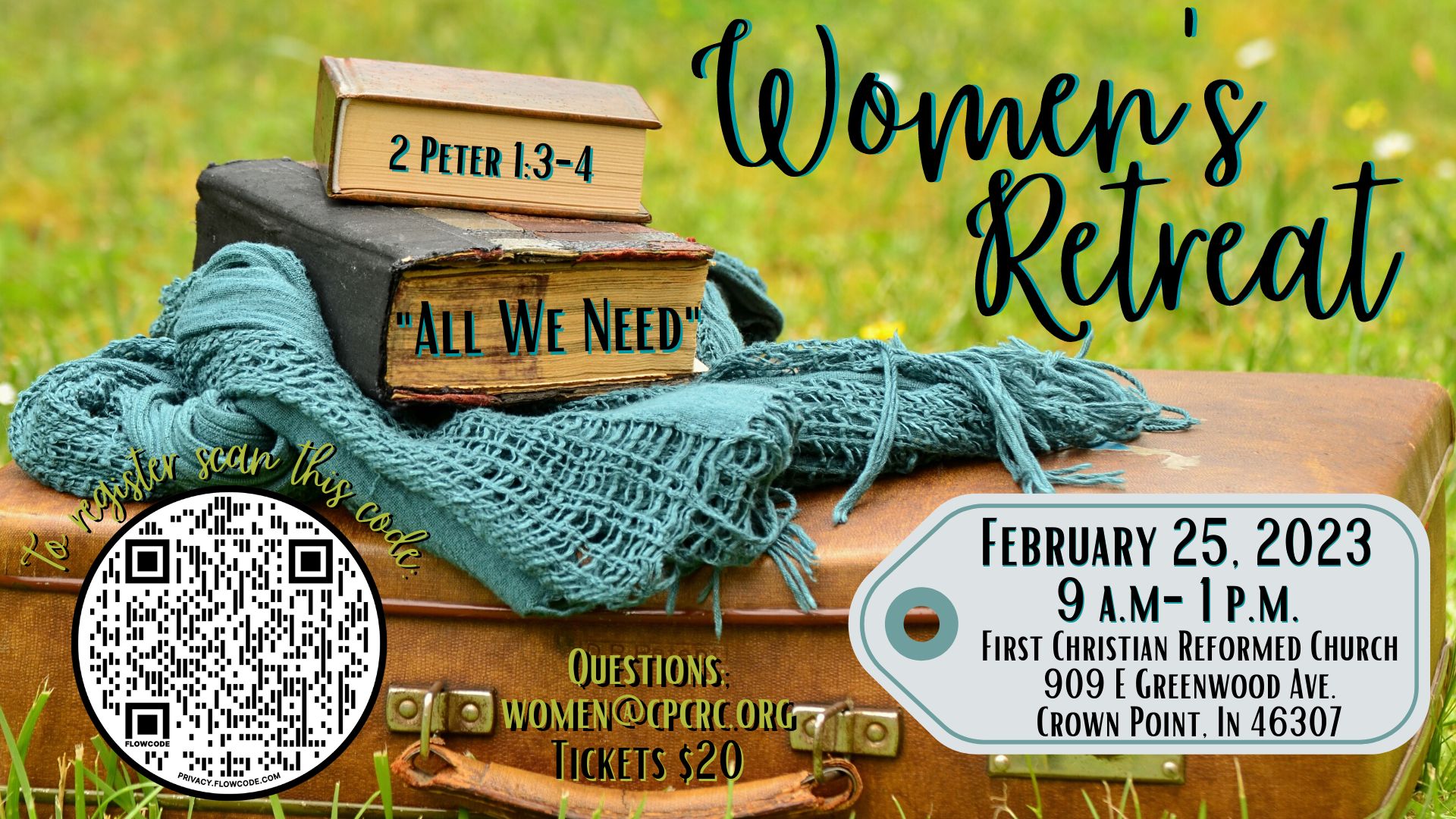 "All We Need"
This world has certainly given us everything we need to live an ungodly life. 2 Peter 1:3 says that God has given us everything we need to live a godly life.
We have ALL WE NEED.
So what has God given us and how can we utilize these things better? Join us on February 25th, as we answer some of these questions….
How can we better utilize the gift we have of the Holy Spirit?
How can we better utilize the gift of His Word?
How can we use these gifts to better talk about our faith and defend it in the world we live in?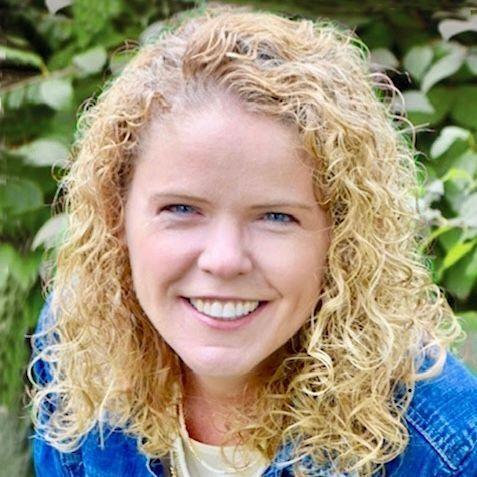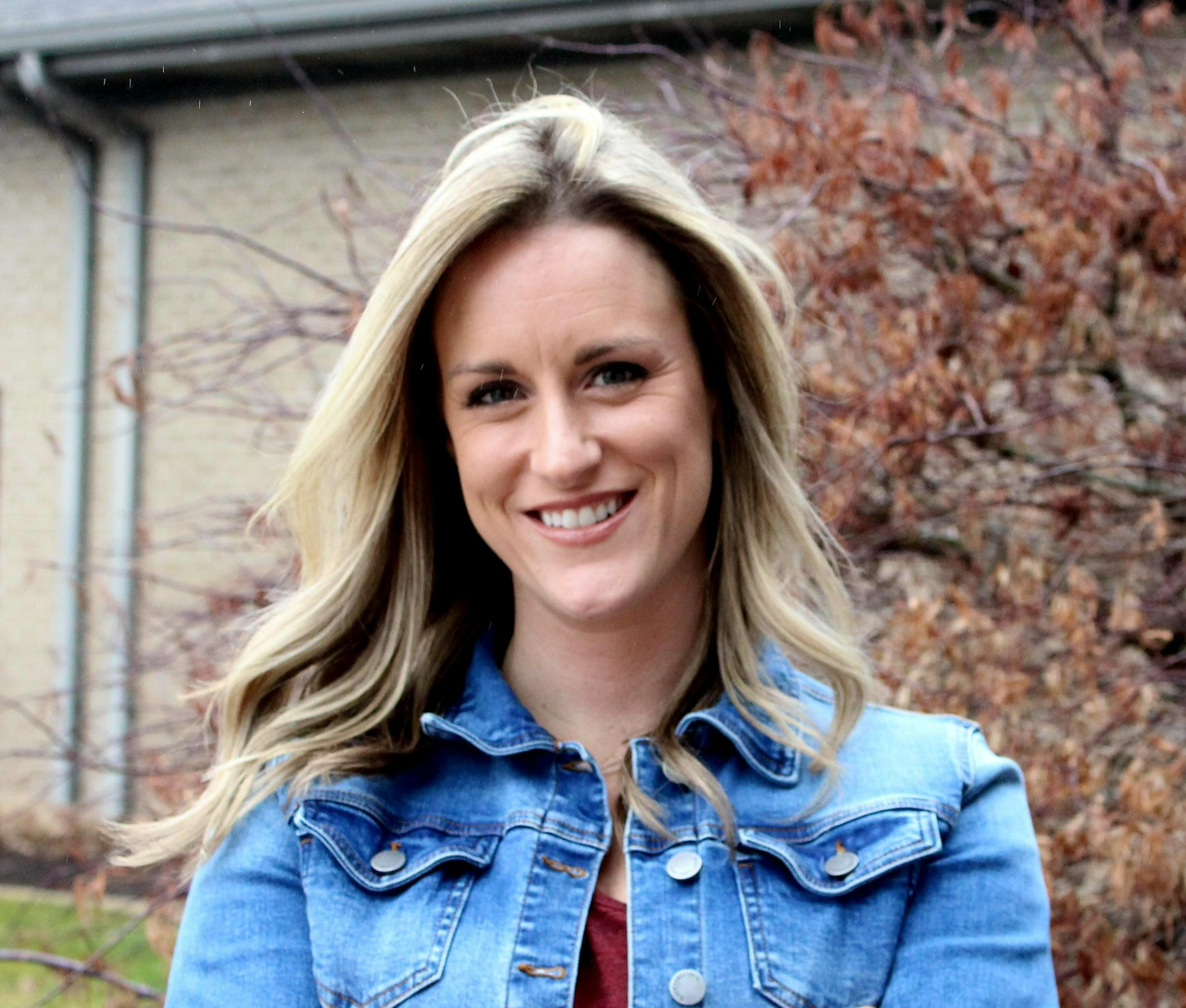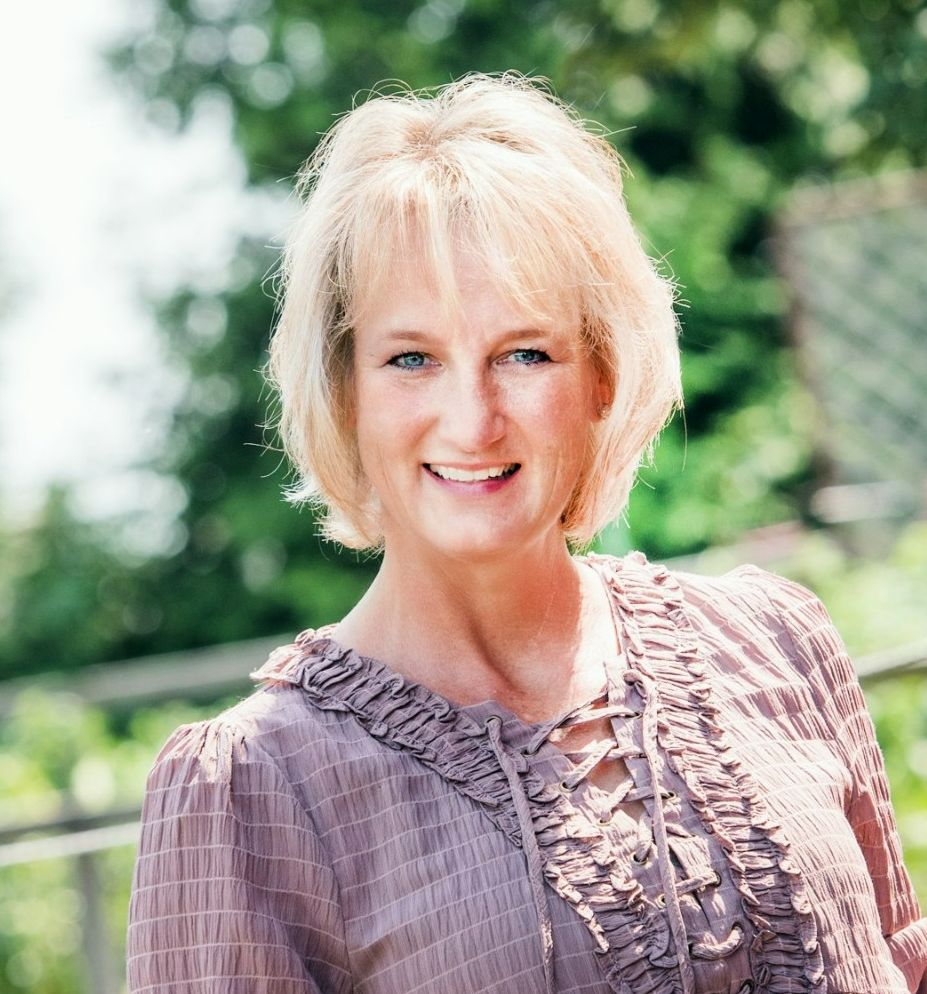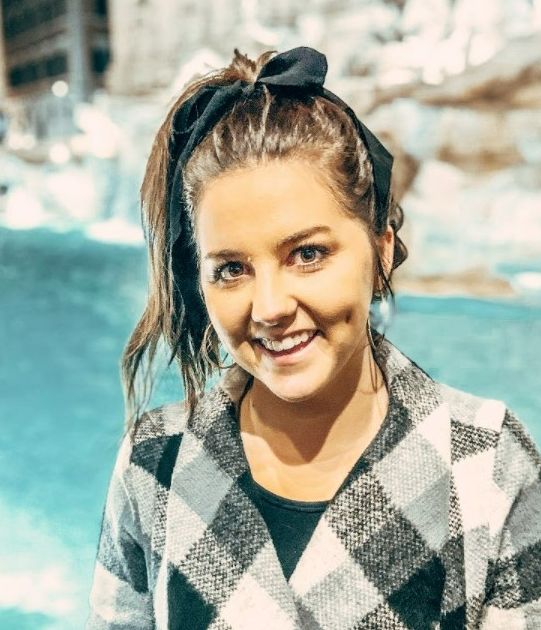 SPEAKERS

Liz Lassa is a speaker, retreat leader, and creator of the Spiritual Circle Journal, a tool that teaches people how to connect deeply with God in 10-15 minutes. She has been a guest on Moody Radio and Focus on the Family has featured the Spiritual Circle Journal as well. She has been involved in women's ministry for 13 years, is a Christian Life Purpose Coach and a Life Maps Facilitator. She lives in the Chicagoland area with her husband Jon, who started as her doubles waterski show partner and then became her partner for life and they have three children ages 21, 18, & 12. In her spare time, she enjoy hosting gatherings for family and friends, painting, journaling, and spending time with God. She loves to curl up with a Christian historical fiction novel, especially one from the Jane Austin era.

Andi Rispens serves as the Adult Discipleship Leader at First CRC in Crown Point. She is pursuing a Master's Degree in Bible Exposition (Interpretation) from Biola University and has a heart for helping others understand how to read and interpret the Bible the way God intended, and engaging them in their faith on a deeper level. She teaches at women's retreats, in Bible studies and is a writer about all things faith related. She is married with two boys, so her family spends most of their free time outside playing with the dogs, feeding chickens, swimming or riding four-wheelers around! She loves to read, so when she's not washing toad guts off tiny little fingers, she can be found on her back porch doing just that.

Passionate about helping others know why they believe Christianity is true, Sheila Krygsheld delves into the tough places of religious faith to help women take a deeper look into the beliefs they hold. Through research and logic, she helps others sharpen the focus of their Christian worldview giving them the confidence to live out their Christian faith in today's culture. When Sheila isn't reading and researching religious faith and Biblical truth, she can be found gardening, feeding her chickens and goats, or canning whatever grows in the gardens around her homestead farm! Sheila holds a Master's degree in Biblical Studies and a Master's degree in Christian Apologetics. For over 20 years, she has served as a Worship Leader and for 30 years has taught various Bible studies. She is an adjunct professor of Religion at Carthage College teaching Understandings of Religions and other religion-related courses. She has been published in An Unexpected Journal, a Christian apologetics journal, and has written devotional pieces for several online websites.


WORSHIP


Cambria Barker has always been passionate about music and has been leading worship for 13 years. Being given her first solo at age 7 and teaching herself how to play chords, she dove into serving the church at a young age and quickly grew into leading worship. She started out in youth group band, where she met her husband - her guitar player! They have been married 7 years with 2 children: Calihan and Savannah. She has a heart for serving others and hosting gatherings for fellowship amongst family and friends. If she isn't organizing an event in her home, you can find her on the boat enjoying lake life!



Tickets
Tickets for the day are $20 and can be purchased here:
https://cpcrc.ccbchurch.com/goto/forms/54/responses/new


Details
First CRC Crown Point
909 E. Greenwood Ave.
Crown Point, IN 46307

9 A.M. - 1 P.M.
Doors open 8:15 A.M.

*Heavy snacks and coffee before, during and after retreat!

*No childcare provided.

PURSE AND TOILETRIES DRIVE AT EVENT - For All Nations Church of God in Christ in Gary, Indiana, who partner with battered women's shelters all over NWI. Collecting gently used purses to fill with unopened toiletries these women need to get through the first few days on their own: soap, lotion, shampoo, toothpaste, toothbrush, sanitary pads, hand sanitizer, etc. *You can donate purses AND/OR toiletries! Purses will be filled up later, as to spread out supplies into each bag accordingly.

Questions: women@cpcrc.org