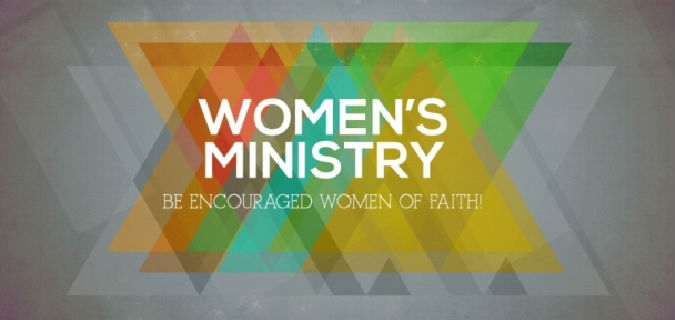 Women's Ministry

At First, we serve women of all ages. Our heart and soul is to introduce and connect you to Jesus Christ, the one and only living God. It is our desire to help you find a place to study the Word of God and equip you to use the gifts that God has given to impact your world for Christ. Whether you are single, married, divorced, or widowed, we hope that our Women's Ministry is a nurturing environment where all can Begin, Belong, and Become in their relationship with Jesus Christ. We offer Bible Studies and Ministries throughout the week and throughout the year. See below for the current studies and/or ministries being offered.

2020-2021 First CRC Youth Ministry Procedure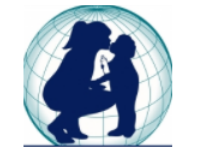 Teen Mother Choices
EQUIPPING ~ EMPOWERING ~ IMPACTING
Teen Mother Choices (TMC) of Crown Point is a program for young moms between the ages of 15-23 who are already a parent to a child. The mission of Teen Mother Choices is to demonstrate the love of Jesus Christ to teenage mothers and their children, while equipping and empowering them to become independant, functioning members of the community. We create a safe space for these moms and children to grow on a weekly basis. Free childcare and dinner are provided!

There are 4 components to TMC that each mom must uphold:
-Attending weekly life-skills workshops

-Active participation with a one on one mentor

-Practical goal setting

-Diligently working with a financial counselor from Thrivent Financial

If each mom is following through with these 4 components, this program will help her with weekly child-care costs or she may choose to put that money towards furthering her education.

Each mom stays with the program on an average of 3 years until she is considered self-sufficient. This means she has a stable job, is paying her bills on time and can fully support herself and her child(ren). If you have any questions or would like to learn how to be a part of this program, please contact Program Coordinator, Janell Rottier, at the email or phone number provided below.
Janell Rottier, TMC Coordinator
Email: janell@anewministry.org
Phone: 219-663-3643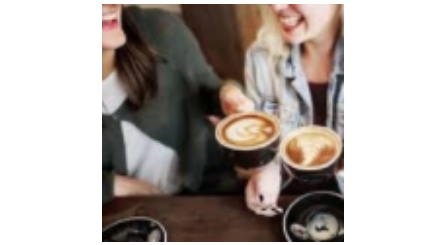 Women's Study: The Power of Forgiveness
1st & 3rd Wednesdays
9:30-11:00 a.m. in the Kids Center
When a root of bitterness springs up over wrongdoing, it can grow deep in the human heart. When relationships strain and die and pain lingers, the power of forgiveness brings hope, healing, and restoration. These six lessons help believers to (re)open their hearts to God's forgiveness and to grow in the grace of forgiving others.
Contact the Church Office
Email: first@cpcrc.org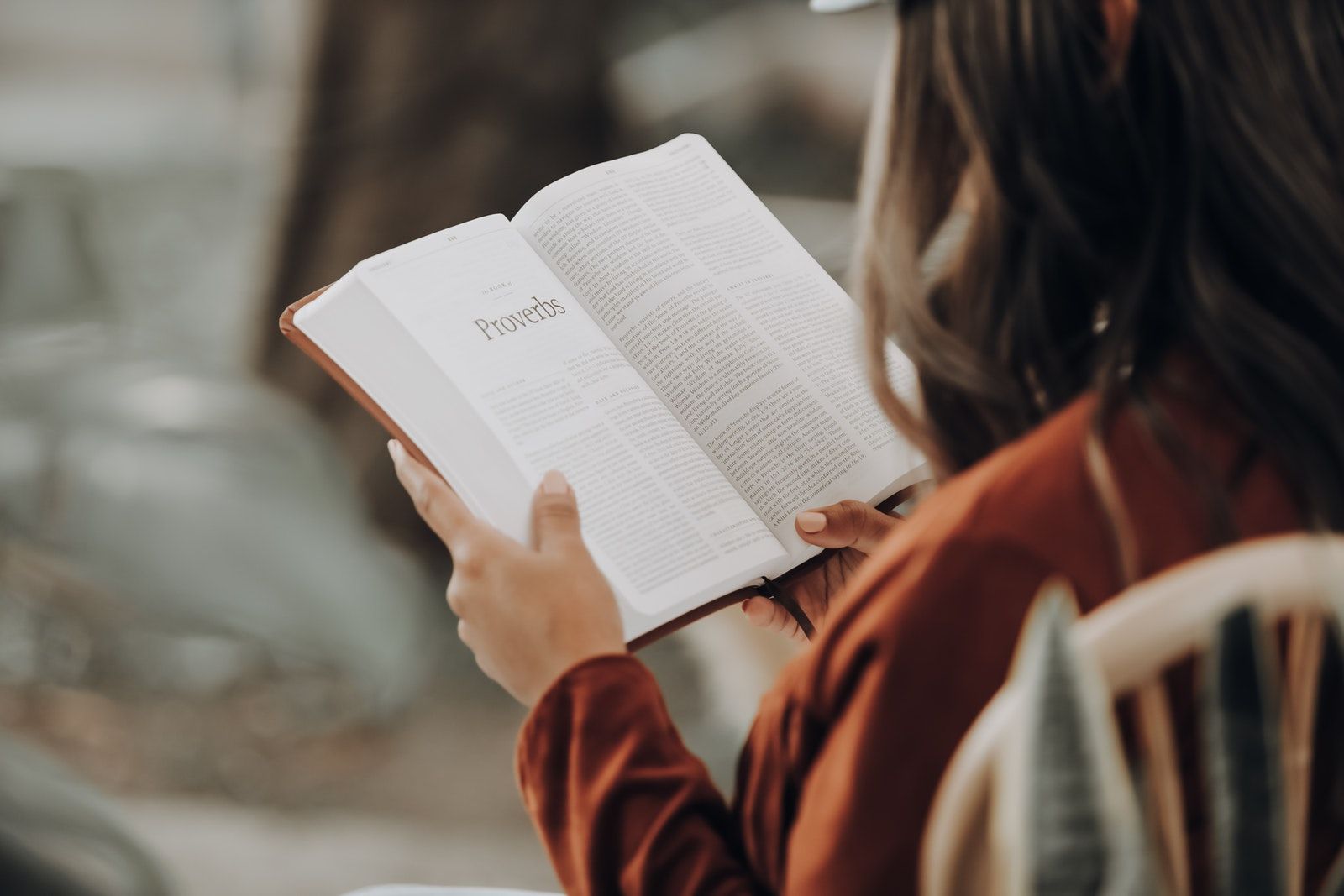 Women's Study Online
Ten Words to Live By: Delighting in and Doing What God Commands, Jen Wilkin
Christianity isn't about following rules, it's about a relationship. The rise in popularity of this phrase coincides with a growing disinterest and misunderstanding regarding the role of God's life-giving, perfect law in the Christian life. Rather than the source of joy it was intended to be, the law is viewed as an angry god's restrictions for a rebellious people.
In Ten Words to Live By, Jen Wilkin presents a fresh biblical look at the Ten Commandments, showing how they come to bear on our lives today as we seek to love God and others, to live in joyful freedom, and to long for that future day when God will be rightly worshiped for eternity. Learn to see the law of God as a feast for your famished soul, open to anyone who calls on the name of the Lord.

Start date: April 26th, to run for 5 weeks

Click HERE to buy the book!

Click HERE for the Band App link!