Jr. GEMS (4yrs-Kindergarten Girls)
1st & 3rd Wednesdays (October - May)
6:30-8:00 p.m.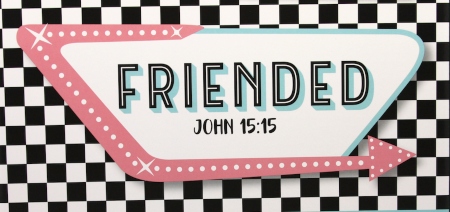 Junior Girls Everywhere Meeting the Savior shapes our girls into young Christian women!



This ministry, supported by the GEMS Girls Club, is designed for younger girls. It allows them to experience the excitement of GEMS nights, as well as discover how much Jesus loves them through Bible stories, craft making, and praise & worship.
This year's theme is Friended. The theme verse for this year is "I no longer call you servants, because a servant does not know his master's business. Instead, I have called you friends, for everything that I learned from my Father I have made known to you." (John 15:15)
Jr. GEMS takes each talent of our girls and teaches them how to use them to glorify God as they become young Christian women.
At this time we have reached our capacity for Jr. GEMS! No new registrations are being accepted at this time (as of 10/8/2020).