Cadets (2nd-6th grade boys)
2nd & 4th Wednesdays (September - April)
6:30 pm - 8:00 pm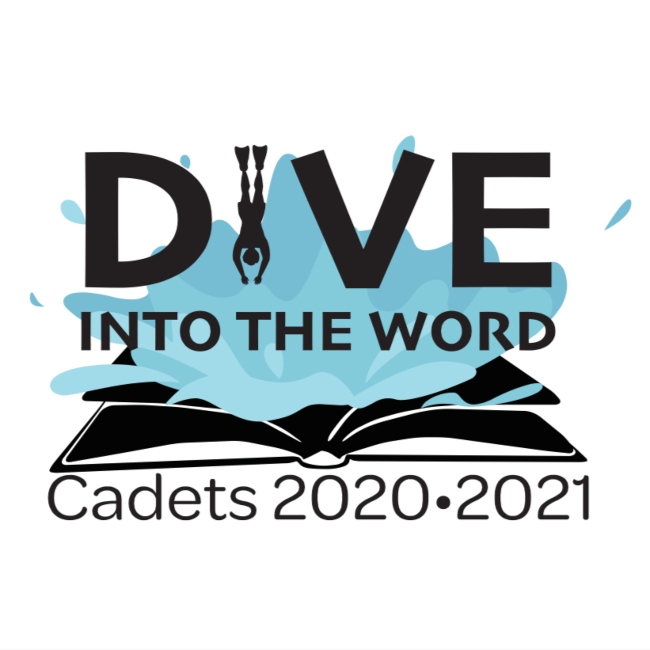 The theme for the 2020-2021 year is "Dive into the Word". Our theme verse is
I rejoice in your word like one who discovers a great treasure. -Psalm 119:162
Cadets is a ministry where our boys begin their evening pledging their allegiance to God, Country, and Corps.

Christian men from within the congregation provide Bible lessons, merit badge work, and crafts that are created to reach boys at appropriate age levels. The goal of the Calvinist Cadet Corps is designed to help boys grow spiritually in all walks of life--devotional, mental, physical, and social.



The cadet talents are then developed as they learn the proper use of a hammer, a saw, a drill, and many other skills as they work on various projects. Cadets begin living for Jesus and use their God-given skills to become young Christian men.
Click Here for the 2020-2021 Children's Ministry Processes Document.