Feed My Starving Children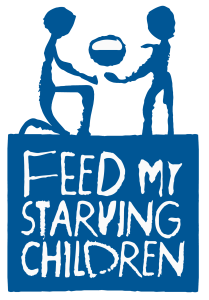 Feed My Starving Children is a Christian nonprofit that helps you turn hunger to hope with your own two hands.

The approach is simple: children and adults hand-pack meals designed specially for starving children, and FMSC ships the meals to nearly 70 countries around the world.
Through FMSC MobilePac events, you can engage in an impactful meal-packing experience. A MobilePack gives you the chance to instill compassion in your community and improve the lives of malnourished children around the world.
[
back
]