Chicago's Beloved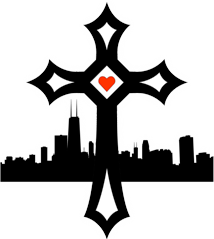 From Chicago Beloved:
"We're a group of people who go into the streets of Chicago every Saturday to develop relationships, and show love to anyone who will listen.
(Anyone at all… If they run we chase them, tie them down, and then they tend to listen… please note that this is said in jest. We do not condone the use of violent behavior to get people to listen to us.)
However, we do end up meeting some very interesting and wonderful people."
We recommend this mission opportunity for anyone 15 years old and older.
PLEASE CLICK HERE FOR AN INFORMATIONAL FLIER!
PLEASE CLICK HERE TO SIGN UP TO ATTEND THIS MISSION OPPORTUNITY!
[
back
]