GEMS (1st-6th Grade Girls)
1st & 3rd Wednesdays (September - April)
6:30-8:00pm
Girls Everywhere Meeting the Savior shapes our girls into young Christian women!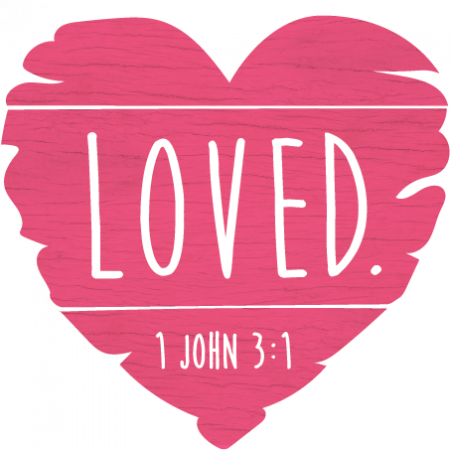 This year's theme is Loved. The theme verse for this year is "See what great love the Father has lavished on us, that we should be called children of God! And that is what we are!"
(1 John 3:1)
Through God's Word, praise and worship, blessings projects, badge work and other fun activities, they will discover what it means to receive God's blessings and eagerly share them with others so they can know Him, too. By working with their counselors and other girls their age, these girls will learn and grow in a safe environment.

A typical meeting will start with time together for praise & worship, then each group moves to their classrooms for Bible study, crafts, and badge work. GEMS takes each talent of our girls and teaches them how to use them to glorify God as they become young Christian women.